Questionnaire based research carried out during the medical outreach programmes on the following topics: breast self-examination; cervical cancer; and nutrition. Analysis/publication of work ongoing
COVID-19 Study carried out on pregnant women attending antenatal care in both private and public health facility in Anambra State. Presently two publications have been made from this study viz:
1. Adinma JIB, Onwusulu ND, Egeonu RO, Adinma-Obiajulu ND, Edet MM. Influence of COVID-19 pandemic on selected habits and practices of pregnant women in Anambra state, Nigeria. Jewel Journal of Medical Sciences. 2020;1(2):111-17.
2. Adinma JIB, Egeonu RO, Nnedum UA, Adinma-Obiajulu ND, Ogamba SE, Edet MM. Perceptions on the COVID-19 pandemic by pregnant women in south eastern Nigeria. Tropical journal of Obstetrics and Gynaeocology. 2021;37(3)387-98.
Initiation and development of Research on 50 years post Nigerian Civil War
International research conference titled: 50 Years Post Nigerian Civil War held on 5th to 7th July, 2021; paraded eminent speakers which include: Sen (Dr.) Anyim Pius Anyim; Amba. (Mrs) Bianca Odimegwu-Ojukwu; Chief Nnia Nwodo; Mr. Salihu Lukman; Prof. Akachi Ezeigbo; Most Rev. (Dr.) Matthew Kukah; HRH (Dr.) Haliru Ndanusa Yahaya; and Prof. Uzodinma T. Nwala.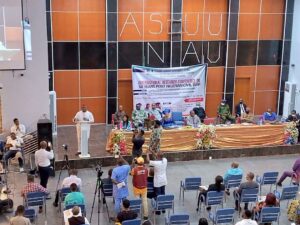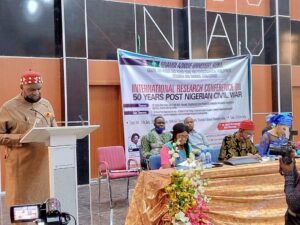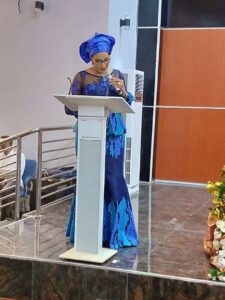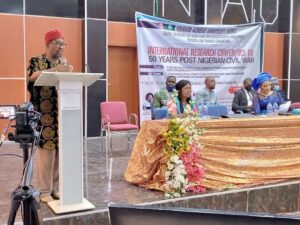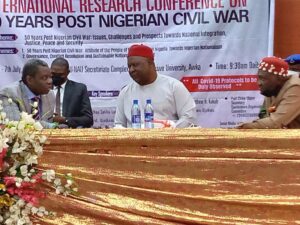 Initiation and development of proposal on Jubilee academic lecture (JAL) ultimately approved by senate of Nnamdi Azikiwe University.